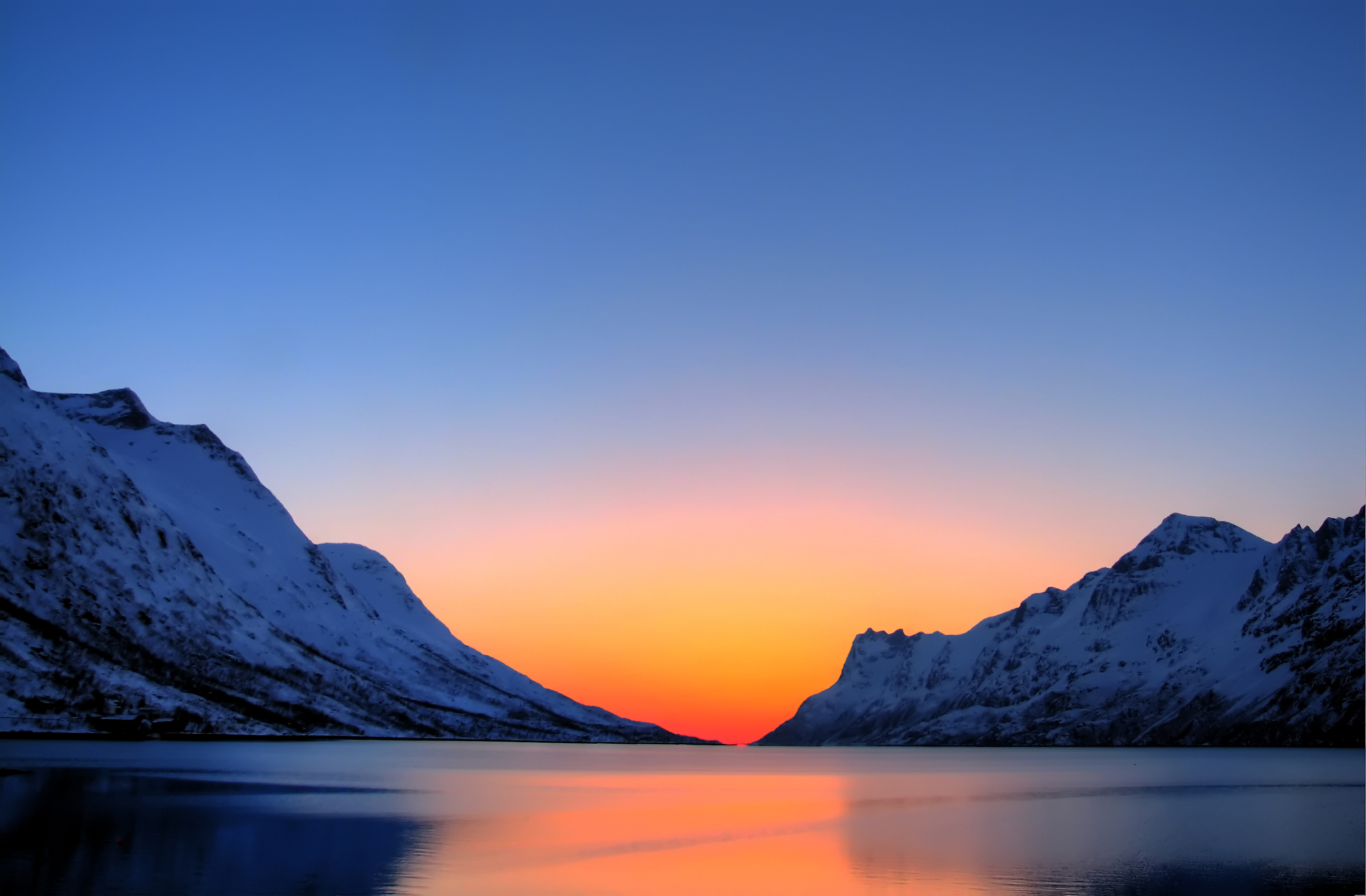 As other countries adjust to the increasing accessibility of the Arctic, the United States needs to take the proper measures to keep up.
This from Sherri Goodman, president and CEO of the Consortium for Ocean Leadership, and David Titley, former COO of NOAA, who provide insight into why Americans should care about the Arctic and how the US can prepare for challenges ahead in this region.
Though the US is an Arctic nation, we have not acted to protect our sovereignty in this region in the way we do elsewhere in the world…With only one aging heavy icebreaker, we have neither the military nor Coast Guard assets to mount a realistic presence in an area where Russia has recently created a new Arctic military command and is investing massively in building capacity.

The US will need assured access to key capabilities and assets. For example, Svalbard, Norway, is home to a unique suite of satellites from which Norway, the US and other allies obtain 24/7 full global coverage…This provides an unparalleled ability to monitor everything from shipping to transport

Our own security is at stake in this region. Russian President Vladimir Putin…has made it clear that he sees the Arctic as part of Russia's sphere of interest and will take steps to defend those interests and assert its sovereignty.
---