The Energy Equation
As global energy demand increases, nations are increasingly looking for new sources of oil and natural gas in addition to renewable energy sources. With changes in Arctic ice patterns, producers have new opportunities to tap into energy resources in the region. The opportunity is vast.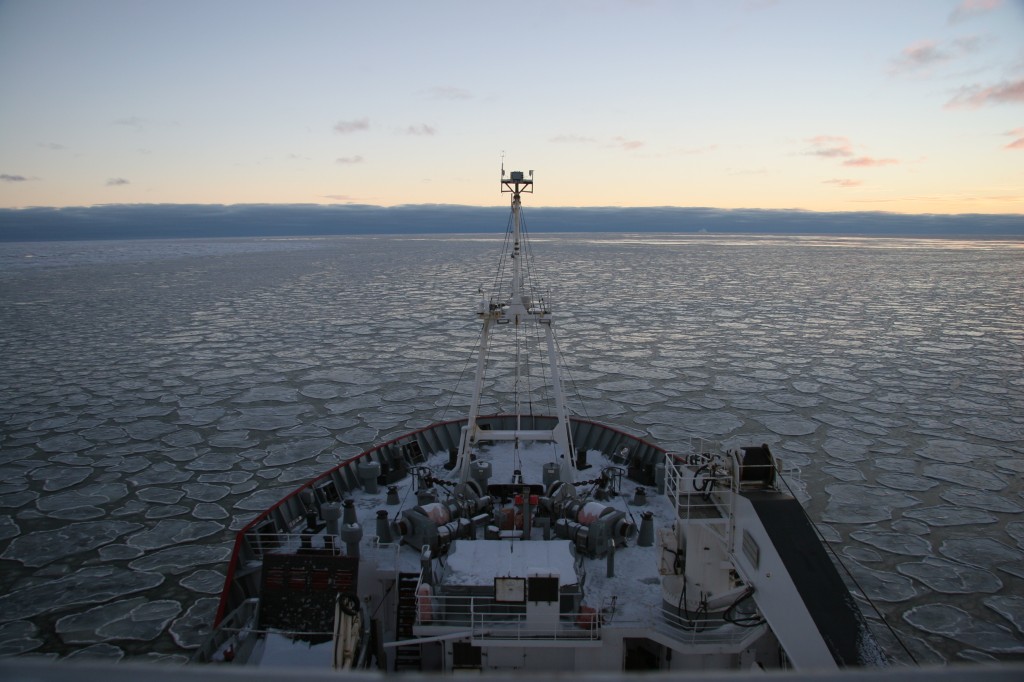 Several nations have made moves in recent years to tap into these resources. Norway launched an Arctic drilling program in 2013 to better position its state-owned energy company, Statoil, to leverage the regions resources. Russia has also moved into the Arctic with its own offshore drilling program. However, the U.S. is still waiting on the sidelines as companies wait for federal approval to move forward on plans to tap oil and natural gas resources from Alaska's Beaufort and Chukchi Seas.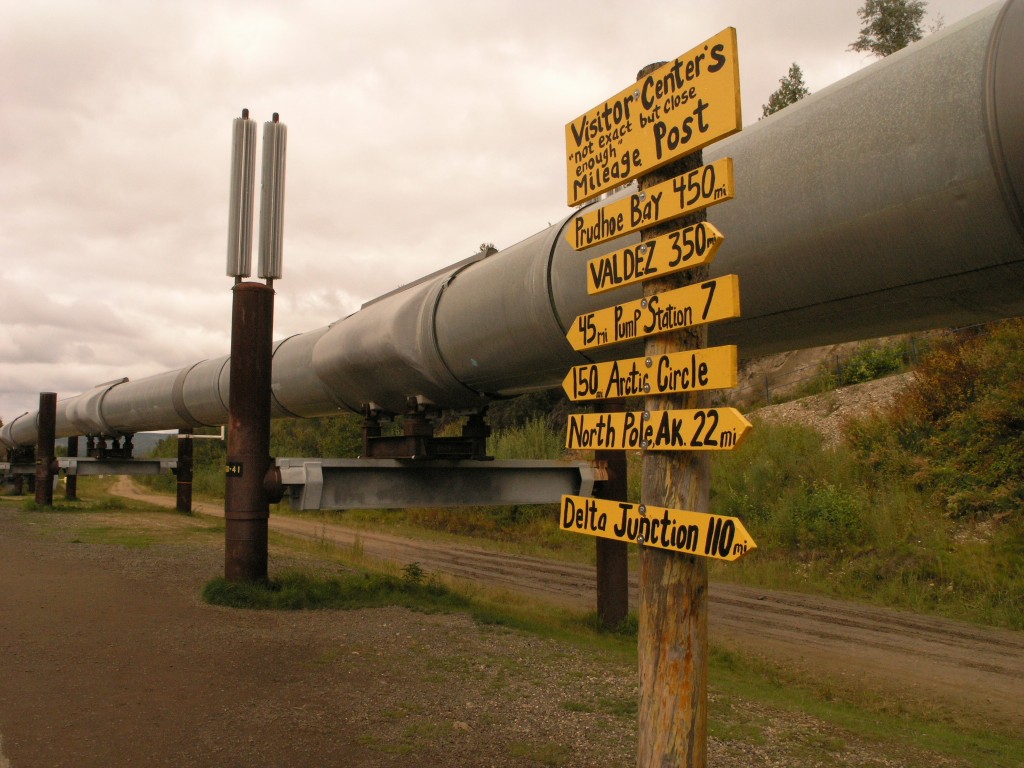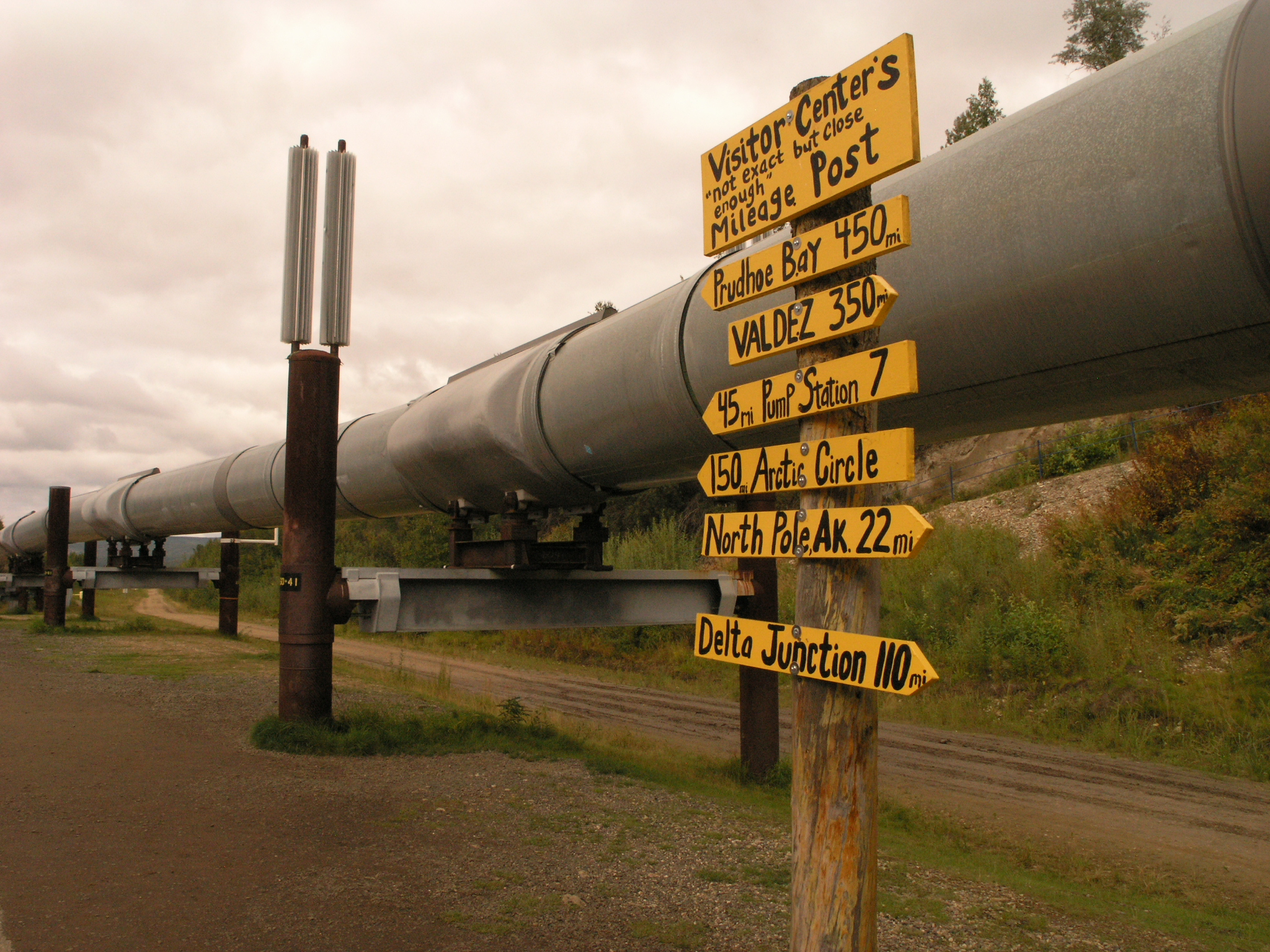 Alaskan offshore energy development could create thousands of jobs, and billions in new economic activity in both Alaska and the lower 48. Increased production would also help bolster the declining supply of energy through the Trans-Alaska Pipeline System. The pipeline is a critical part of our nation's energy security. Each day, it helps carry energy resources south to West Coast markets, helping to reduce the region's reliance on overseas oil imports and lower costs.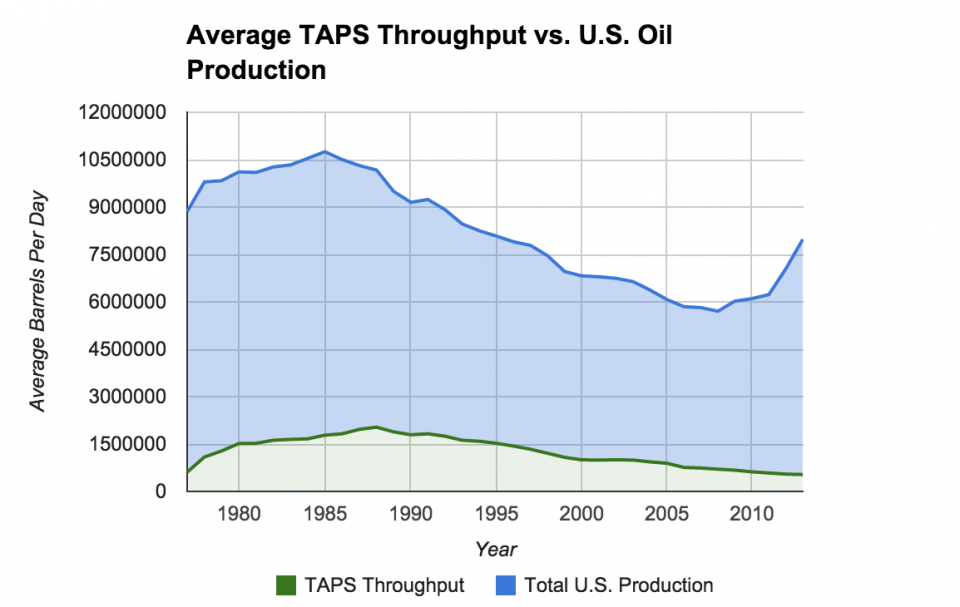 For additional information on the resource potential in offshore Alaska visit:
---