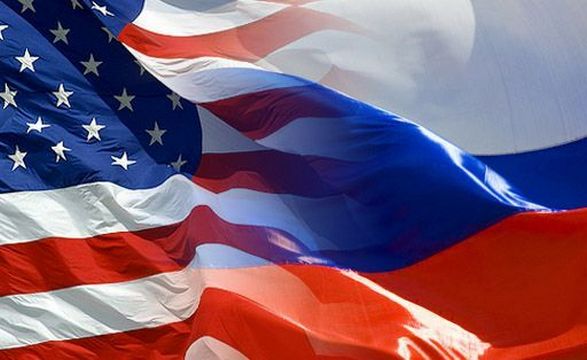 With activity in the Arctic on the rise, the US, Russia, and three other nations with Arctic coastlines formed a consensus regarding regulatory fishing activities in the Arctic, coining the term "Arctic Exceptionalism" as reported in the New York Times.
I think the Arctic genuinely is shaping up to be the exception to the rule," said Scott Highleyman, director of the Arctic Program at the Pew Charitable Trusts. "The U.S. and Russia seem to be trying really hard to keep talking to each other."

"There is no room here for confrontation or for fearmongering," said Russia's envoy to the meeting, Sergei Y. Donskoi, the minister of environment and natural resources.

"Some people call this Arctic exceptionalism," Clive Tesar, the spokesman for the Arctic Program at the World Wildlife Fund, said in a telephone interview. "We can have our disagreements elsewhere, but in the Arctic, we have to cooperate."

The agreement among the five countries is seen as a first step to a broader international accord to protect the open water until the fish stocks there, like Arctic cod, can be more fully studied. Fish may migrate into the ice-free area as the ocean warms, tempting fishing fleets to follow.
The recent accord comes as Russia works to militarize the Arctic region and as the U.S. accepts chairmanship of the Arctic Council. While tensions are on the rise as many nations work to establish their influence in the region, many are calling for Arctic operations to stand apart from other geopolitical sore spots such as Ukraine.
---