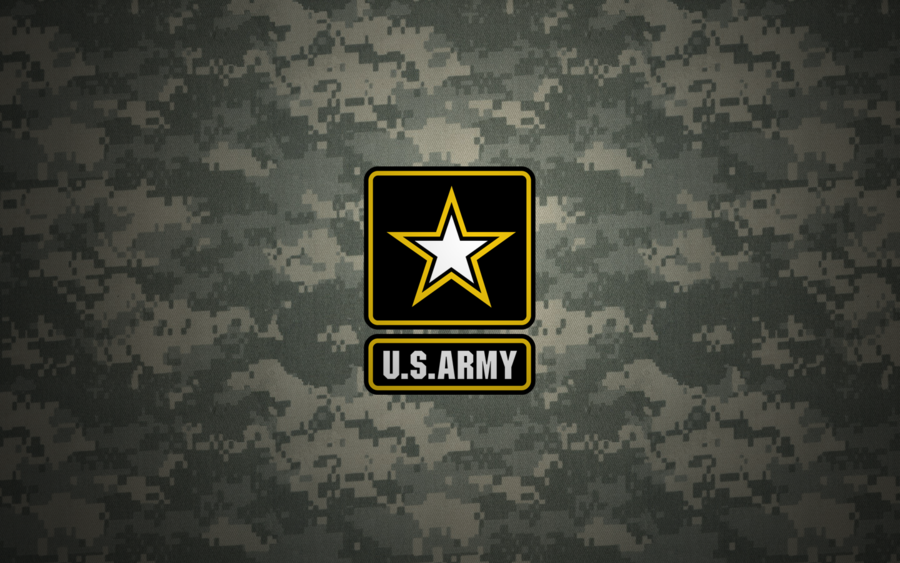 The United States is removing 3,000 army personnel from the Arctic while Russia heavily militarizes the region, taking advantage of all the arctic has to offer as the ice melts due to climate change. 
"This is a strategic mistake, a strategic blunder in my view by the Department of Defense," Sullivan told KTVA.
As part of the US Army drawdown in active-duty soldiers, the Army set to remove 2,600 troops from the US's largest state. Business Insider examines the dangers of reducing the U.S. presence in the Arctic as Russia advances militarily and economically in the region.
Alaska's geographic proximity to Russia makes the state even more important, as tensions with the Kremlin continue to simmer over Russian policy in Ukraine. Sullivan believes that the US should place more than just Army forces in Alaska, calling for an increased number of "Coast Guard, icebreakers, and a naval presence [in the state]."

The difference in icebreaker strength also highlights Russia's special focus on the militarization of the Arctic. As the US reduces military personnel in the far north, Moscow has undertaken a construction blitz across the Arctic to establish military superiority in the region. Russia is constructing ten Arctic search-and-rescue stations, 16 deepwater ports, 13 airfields, and ten air-defense radar stations across its Arctic coast.
The lack of U.S. icebreaker capacity has also been noted by others in Washington as well as the chief of the U.S. Coast Guard, the branch of the military responsible for icebreaking activities.
---