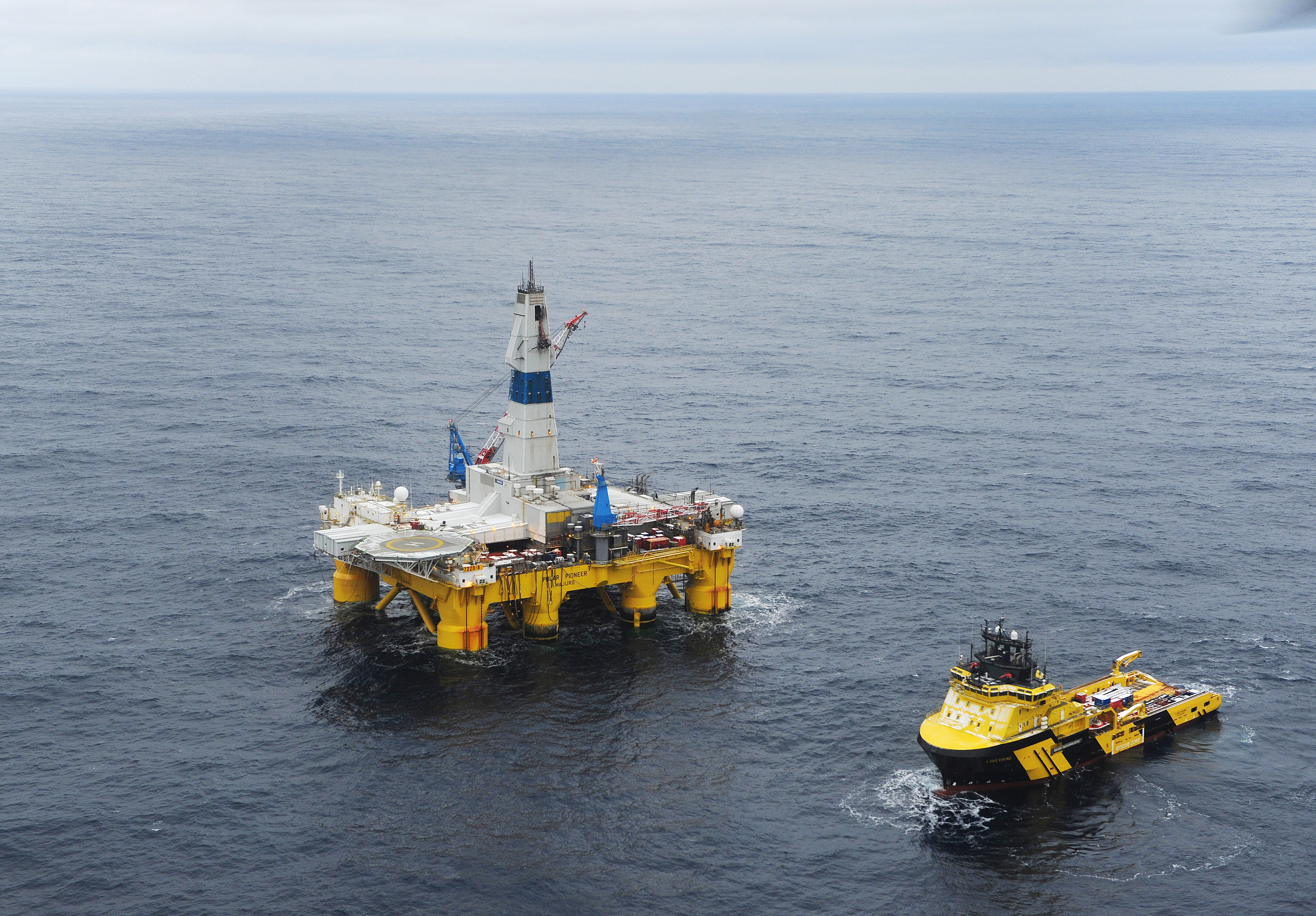 A recent poll in two key primary states shows broad support for Arctic energy production. In a poll by Consumer Energy Alliance, a majority of voters in Iowa (52% support, 32% oppose) and New Hampshire (54% support, 35% oppose) favor expanding Arctic offshore energy production.
"Candidates for 2016 races will have to have a strong position on energy related issues in general and on Arctic exploration specifically," said David Holt, President of Consumer Energy Alliance. "CEA's research shows that support for a robust domestic energy policy that use all of America's energy resources is key to a candidate's chances of victory.  CEA's poll shows that it will be difficult for any Presidential candidate to travel to Iowa or New Hampshire without a strong position on U.S. Arctic energy production."
The polls also showed that voters will heavily weigh energy issues into their decision on who to vote for in the 2016 Presidential election with voters in Iowa (34 percent) agreeing energy issues will be "very important" to their decision. Voters in New Hampshire agree at a slightly higher rate with 37 percent say energy issues will be "very important" to their decision.
Other commentators have pointed out that the poll is also instructive in its demonstration of the importance of Arctic energy issues to independent voters.
---