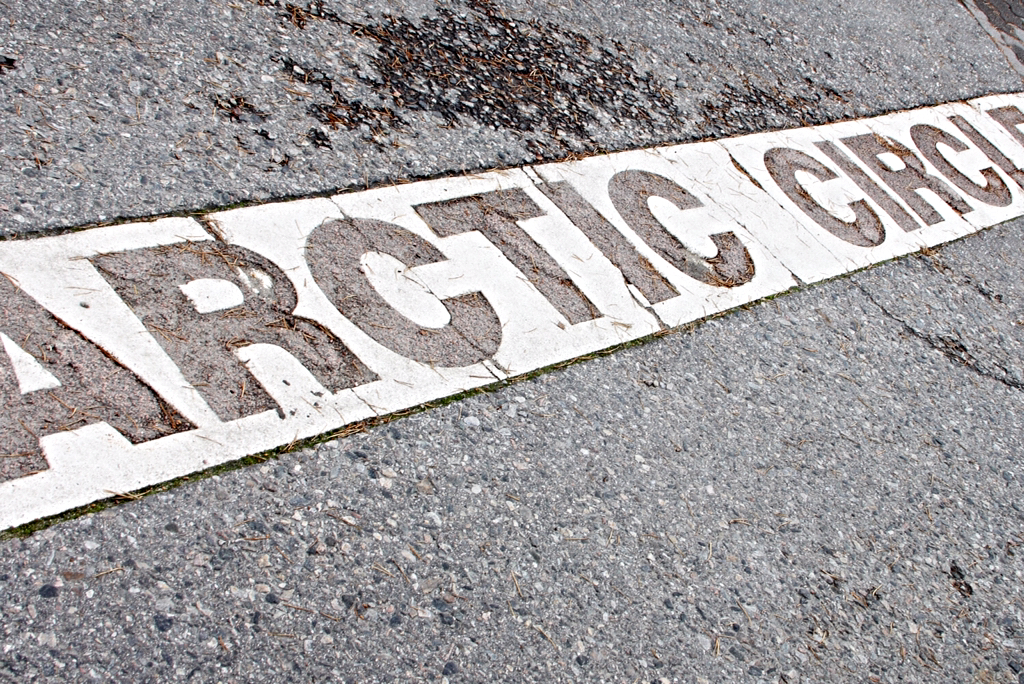 China's increasing importance in the global economy could translate into a greater stake in Arctic development. Earlier this year at the Arctic Frontiers conference in Norway, Chinese officials argued that the country will have a key role in the battle against global warming as one of the world's largest economies and a major emitter of greenhouse gasses. As further evidence that China's growing influence in the Arctic, the country was granted permanent observer status to the Arctic Council, an intergovernmental forum that will be chaired by the U.S. for two years starting this spring.
Along with concerns about the impact of climate change on Southeast Asia and interest in improved shipping routes between Asia and East Europe caused by disappearing ice caps, China has another major reason to be interested in the Arctic: the area's substantial oil reserves.
From Caixin Online:
The Arctic region has been found to have oil reserves of more than 90 billion barrels, about 13 percent of the global total, according to a 2008 report from the U.S. Geological Survey. There are also 47 trillion cubic meters of natural gas reserves, 30 percent of the world total.

Chinese companies are already interested. In 2013, China National Petroleum Corp. (CNPC) agreed to buy one-fifth of the Yamal liquefied natural gas project in the Arctic from the Russian oil company Novatek Inc. No amount was announced.

Getting at Arctic oil and gas will be difficult and expensive, Zhang said, and cash-rich Chinese oil companies could be big players in the field. He warned, however, that they had no advantages in technology and personnel.

Russia, the United States and Norway have started researching technologies to exploit oil and gas on the region. Sun Xiansheng, an expert at a research institute at CNPC, said Chinese companies would learn from foreign experience and are confident they will play a role in Arctic oil exploration.
---