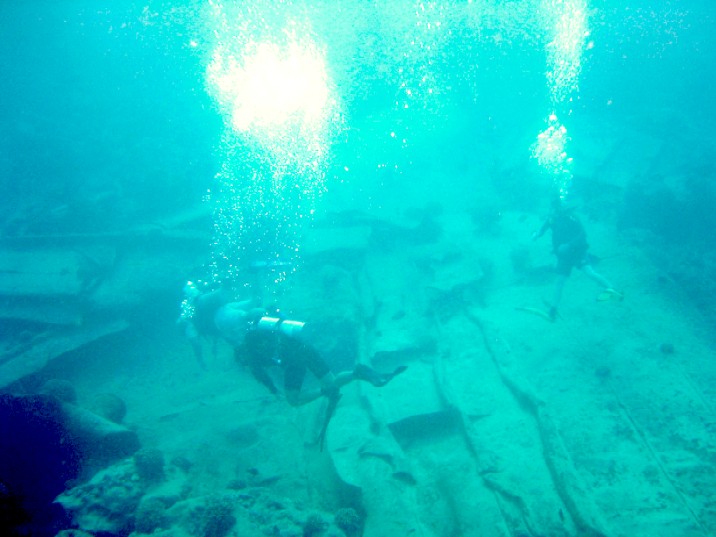 Canadian researchers are launching an expedition to return to the shipwreck site of the HMS Erebus to look for the remains of the HMS Terror. The two ships were part of John Franklin's famous and ill-fated 1845 Arctic expedition. Arctic Newswire has the story-
The wreck was found last year in about 36 feet of water in Queen Maud Gulf, off the coast of Nunavut…Now archeologists will return to the Erebus and continue their hunt for the other missing Franklin Expedition ship, HMS Terror.

The HMS Erebus, along with HMS Terror, set sail from Great Britain in order to find the Northwest Passage in 1845. But after years without communication, search parties were dispatched but were unable to locate the ships.
The position of the wrecks may help bolster Canada's claim to broad swaths of Arctic territory, including the critical Northwest Passage shipping route. 
---