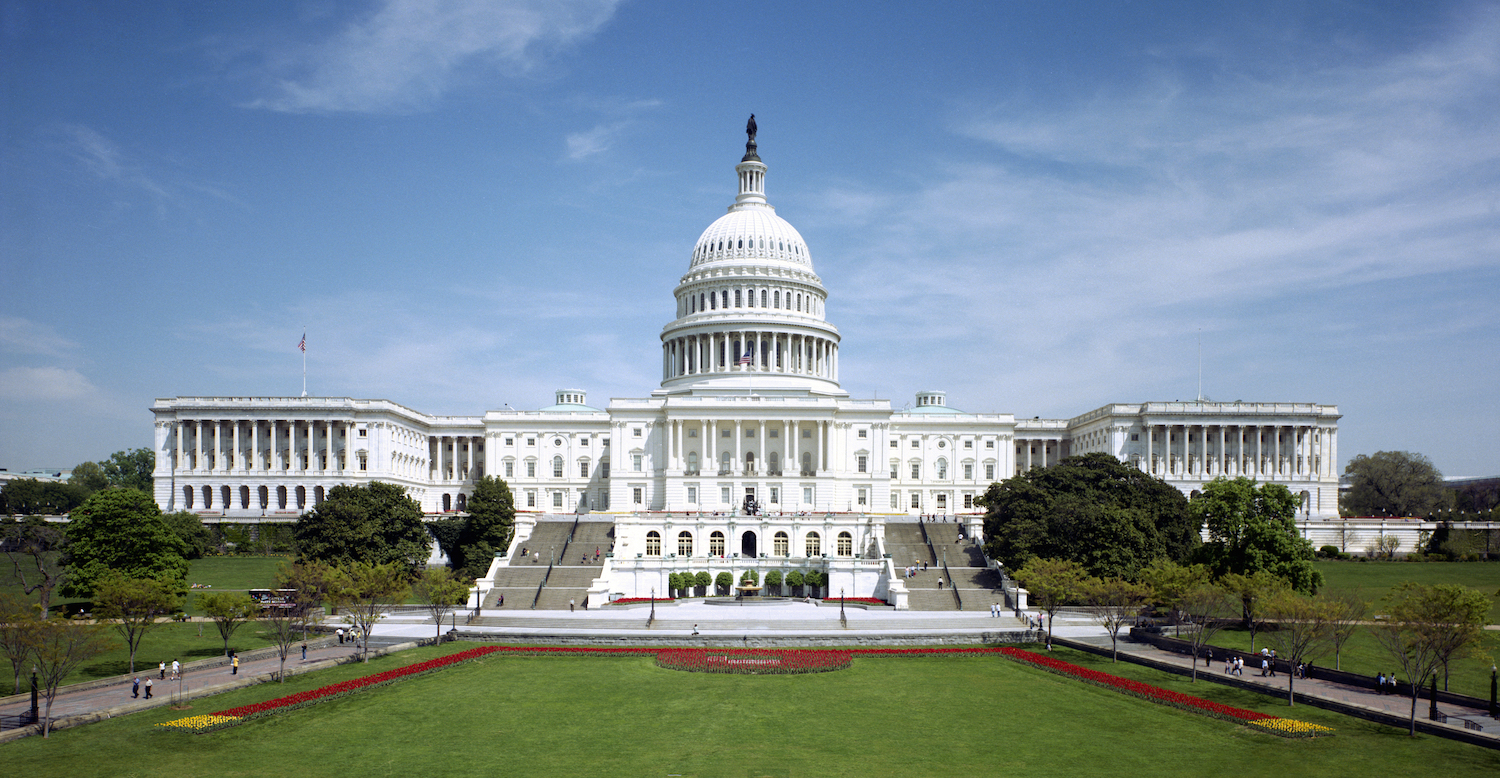 Last week, U.S. Senators Lisa Murkowski (R-Alaska) and Angus King (I-Maine) announced that they were launching an Arctic congressional caucus to focus U.S. leadership in the Arctic as it pertains to issues of energy, defense, environment and trade. According to The Hill, Senator Murkowski remarked:
I'm calling on colleagues in the Senate to join me, to step up, to help us not only build out policy initiatives, but really take that leadership role we should be doing as an Arctic nation," she said from the Senate floor. "Embrace your inner-Arctic self.
On Thursday, Senator Murkowski, Chair of the Senate Energy & Natural Resources Committee, held a hearing to examine U.S. opportunities and challenges in the Arctic. The hearing featured testimony from several Alaskans who traveled to Washington, DC to share their perspective on how Alaskans can help shape U.S. leadership in the region. Senator Murkowski noted that she has plans to introduce legislation that will help address infrastructure development in the Arctic.
---