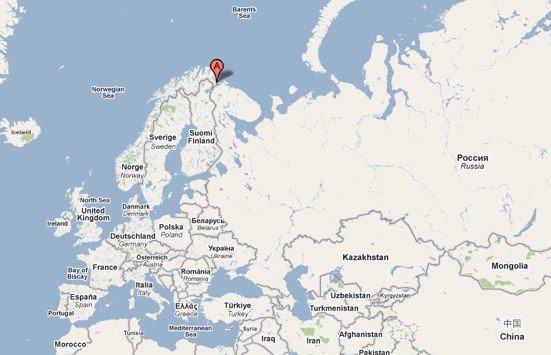 Dozens of Syrians desperate to escape Civil War have trekked through the Arctic Circle in an attempt to find safety in Europe. The little-known Arctic border with Norway may be the refugee's only chance for a fresh start.
"Up to 20 Syrians a month are then crossing into the tiny Norwegian town of Kirkenes."

"It's a relatively new thing – it started maybe half a year ago," said Superintendent Thomas Pettersen."

"According to Sør-Varanger Avis, a local newspaper, 133 asylum-seekers have used this method in 2015, most of whom are Syrians."
The majority of Syrians are driven from Northern Russia to Norway in cars. Though this practice is completely legal, the sea route to Europe remains the most popular passage for refugees.
---