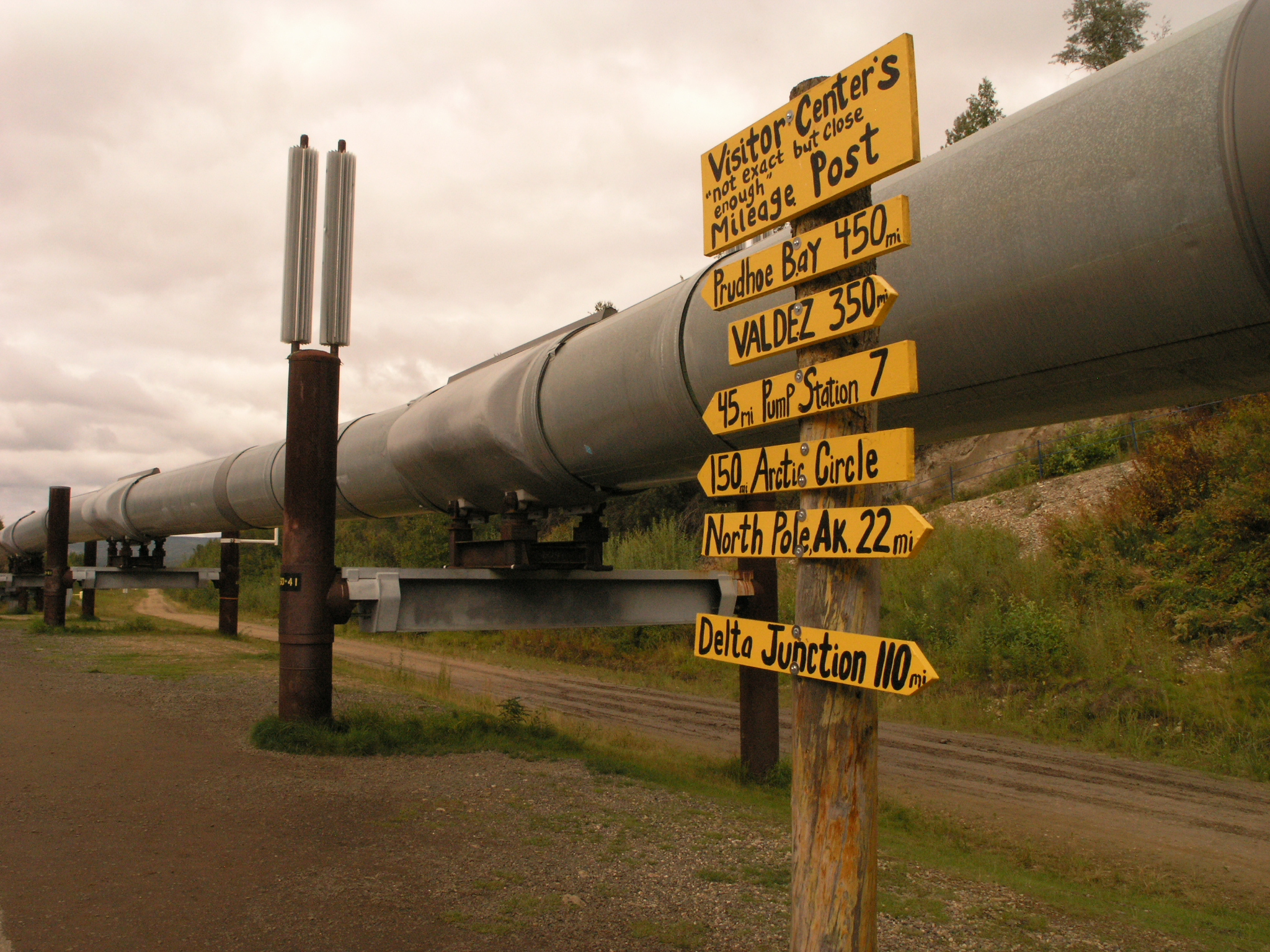 On the occasion of his visit to Alaska, industry and labor leaders published a letter to President Obama, asking him to allow the state to develop more of its natural resources. They say the state relies on the energy industry for its funding, with almost 90 percent of state revenues coming from oil and gas development.
The very concept of Alaska's statehood is predicated on the development of our natural resources. More than five decades ago when Alaska statehood was debated, many politicians in Washington, D.C., doubted this northern territory could build an economy and contribute to the union. Alaskans joined together to convince Congress that development of Alaska's vast resources could establish and sustain a strong private sector economy. Following the commercial discovery of oil, Washington responded by adding a 49th star to the American flag. Alaska was allowed to join the union because of the expectation that the development of our natural resources would sustain our economy.
The letter can be found at the Alaska Dispatch News.
---