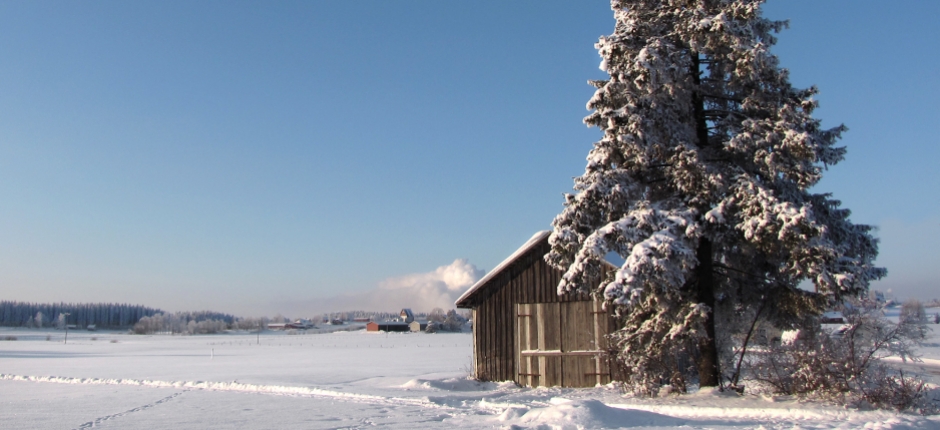 Finland's national chamber of commerce, EK, recently issued a report addressing the need for the country to take advantage of significant potential Arctic-related investor opportunities.
The Arctic Journal writes that the report contains ten recommendations for developing a coherent economic policy for the Arctic.
The Arctic is big business. In the Barents region alone, potential investments could add up to €140 billion ($150 billion) over the next decade or so, reckons EK, Finland's national chamber of commerce. The organisation, however, frets that the country is not doing enough to preen itself for potential investors.

In addition to the content – which includes suggestions such as making sure that Finland takes a leading role in formulating Arctic policy in Brussels – the report, which was shepherded by Paavo Lipponen, a former prime minister, was equally important for its timing: just a month before the April 19 general election…

Finland already figures well in statistics over investments in the Barents region.  Thanks in part to planned investments in the Fennovoima nuclear power plant and a number of windfarms, the region trails only northern Norway, which is expected to attract 40% of the region's investment, most of which will go into developing oil and gas fields and the accompanying infrastructure.
The Arctic Journal notes that Finland will take over the chairmanship of the Arctic Council in 2017 and that the business community is already making a push for the government to make economic development a priority when it does so.
---