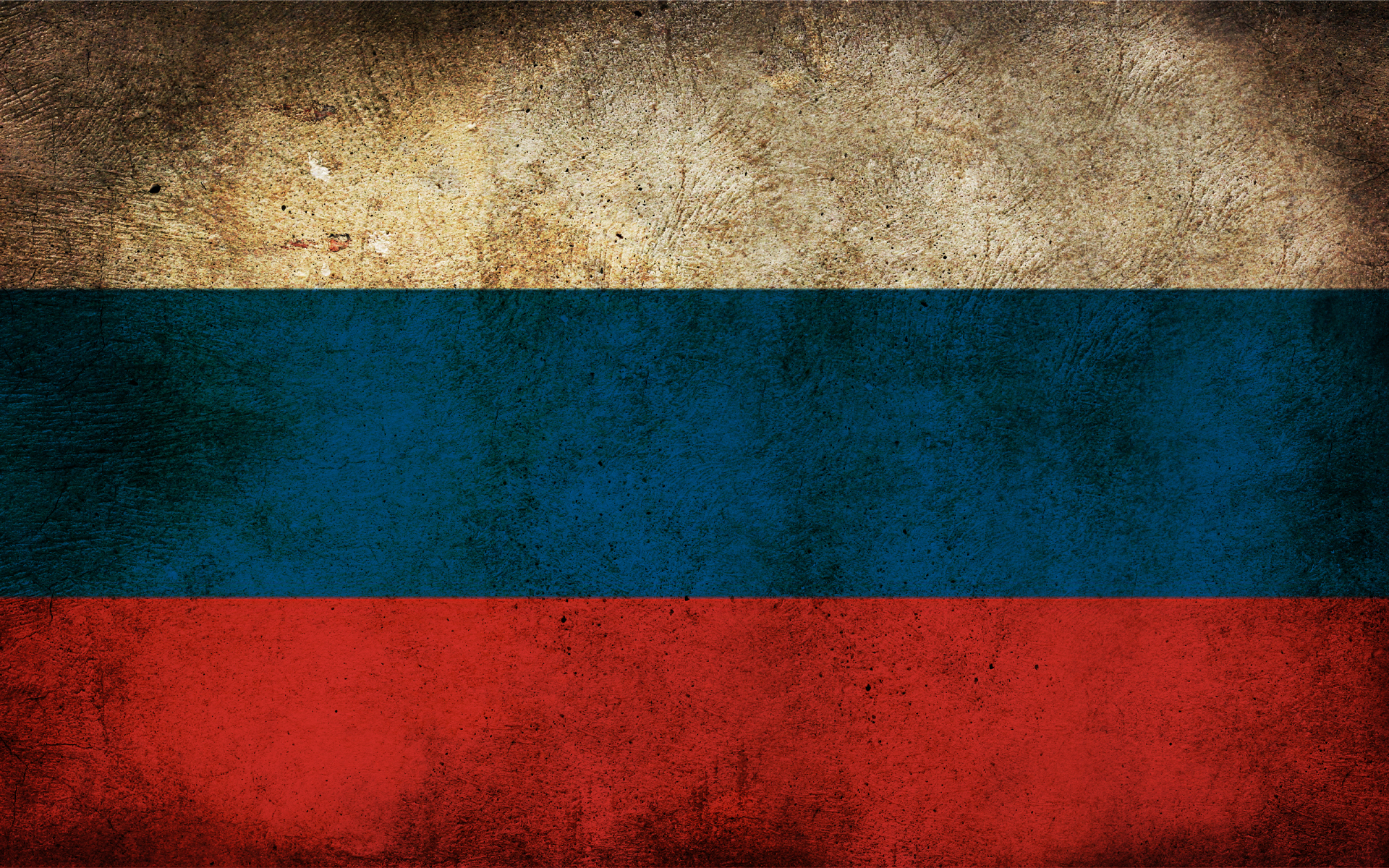 On August 3, Russia submitted a claim to the UN Commission on the Limits of the Continental Shelf pleading to obtain massive territorial rights in the Arctic, including the North Pole. The claim asserts that the underwater ridges of the arctic and the in-between basins "have a continental character" and are thereby subject to Russian sovereignty. 
Overall, the UN Commission has been given responsibility to determine if Russia is entitled to this expansive portion of Arctic waterways under the Division for Ocean Affairs and the Law of the Sea.
The Barents Observer outlines the claim and its implications for Russia in the Arctic.
"… the claim determining the outer borders of the continental shelf in the Arctic Ocean is based on the scientific understanding that the central Arctic underwater ridges, among them the Lomonosov, Medeleev, Alfa and Chukotskoye Heights, as well as the in between basins of Podvodnikov and Chukotskaya, have a continental character", an official statement, referred to by RIA Novosti, reads.

If approved, the Russian claim will expand the country's territory by 1.2 million square kilometers. Estimates indicate that the area include 594 oil fields and 159 gas fields as well as two major nickel fields and more than 350 gold deposits. Initial recoverable fuel resources are estimated to 258 billion tons of fuel equivalent, representing 60 percent of Russia's total hydrocarbon resources.
The claim extends even to the Chukchi Plateau, which peaks some 500 miles offshore of Point Barrow, Alaska. Very close to U.S. territory. This despite the fact that less than 10 percent of Arctic waters have been effectively mapped according to an editorial in the Alaska Dispatch News:
Perhaps the most distressing part about the whole situation is that not only is the United States hopelessly behind on creating Arctic policy or even a national awareness that we are an Arctic Nation, but as yet, we do not even have a seat at the table that allows us to put in requests for extensions of our continental shelf.

To be solid advocates for what serves Alaskans and Americans best, we must begin to educate ourselves on the laws that govern this region and the reasons why the United States has chosen not to play ball with the rest of the world to date.
President Obama and other officials will attend the Global Leadership in the Arctic: Cooperation, Innovation, Engagement and Resilience, or GLACIER, Conference later this month. The conference will highlight international and domestic priorities in the Arctic, and potentially discuss the Russian territorial claim.
---