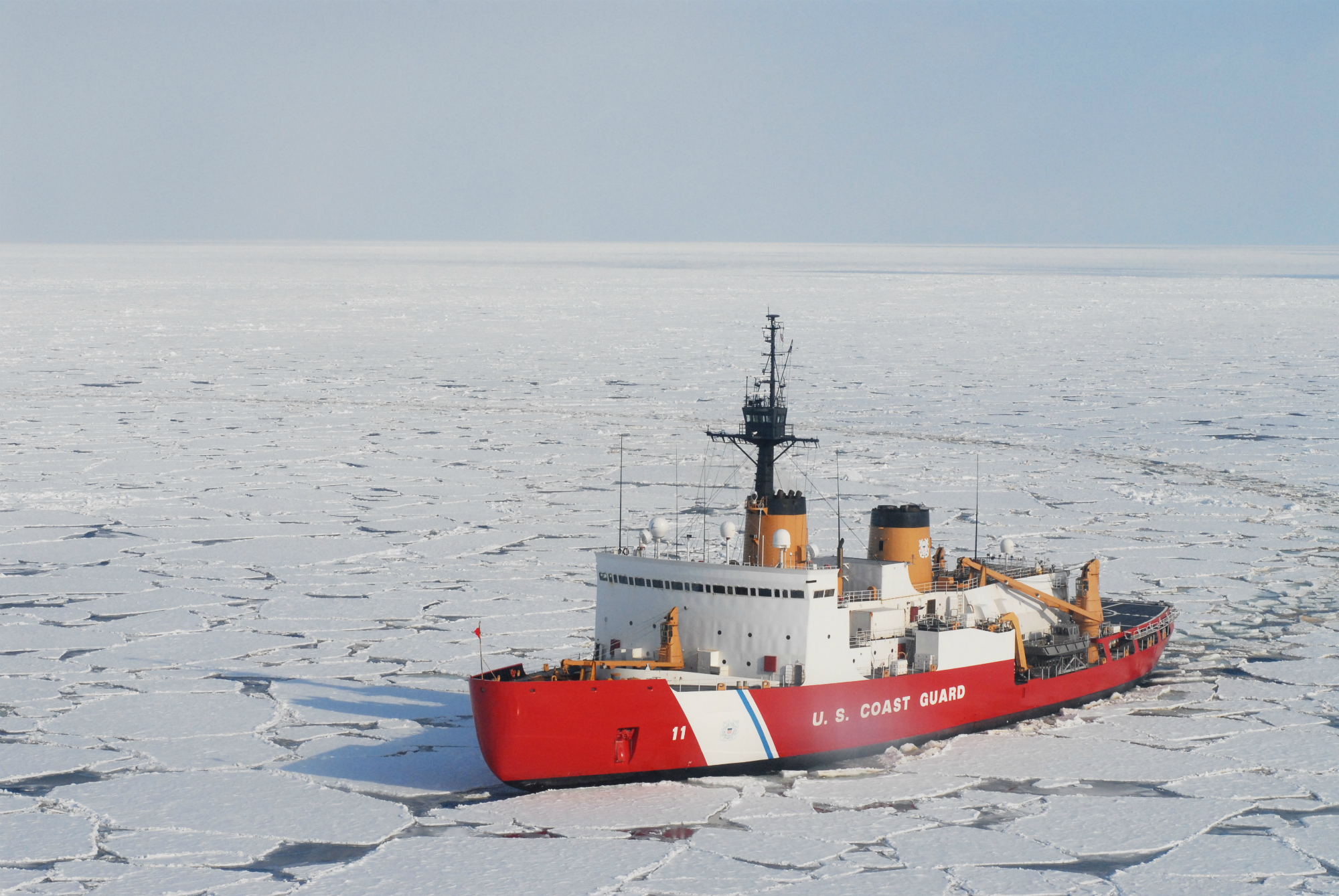 Non-bordering and bordering Arctic nations have responded to reduced ice pack with the development of ice breaking ships to open shipping lanes and access oil and gas reservoirs in the Arctic.
Currently, the United States utilizes one icebreaker, in comparison to Arctic-bordering nations, such as Canada, Sweden, Finland, and Russia, who operate large fleets. 
An article from NPR, points out the strategic importance of developing U.S. ice breaker fleets in the Arctic.
Having just a single, old heavy icebreaker at a time when other countries are jockeying for position in the Arctic weighs heavily on Adm. Paul Zukunft, commandant of the U.S. Coast Guard.

"Our GDP is at least eight times that of Russia. And yet we say we can't afford an icebreaker," he says. "We just need to make it a priority."

The Polar Star — the only U.S. heavy icebreaker in use — is expected to reach the end of its life by 2020. After that, the Coast Guard may need to rethink its motto of semper paratus, Latin for "always ready."
---