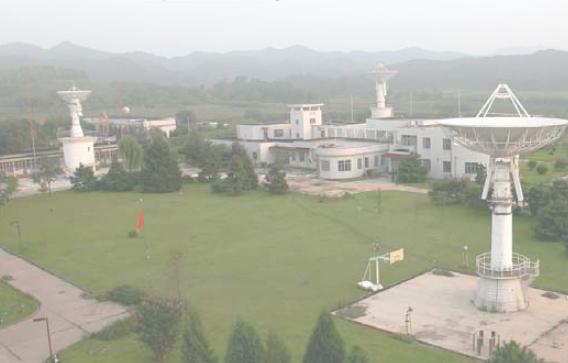 China is making progress on a satellite data receiving station in Sweden a move that will dramatically increase the country's ability to gather data about the Arctic, according to CRJEnglish.com:
Experts say the station will enable China to obtain satellite remote sensing data for research on China's environmental conditions, resource distribution, and global climate change.

Qin Qiming, professor at the Institute of Remote Sensing at Peking University, says information gathered from the North Pole station will be used for comparison with China's remote sensing satellite data.

"By using observation information from outside China, we can compare this data with the resource and environment data that is gathered within the country. In this way, we can monitor changes in China's environment. This could help China to take targeted measures to prevent disasters and conduct relevant research and evaluations."
While not an Arctic nation, China is increasingly interested in Arctic issues as Arctic transportation becomes increasingly viable and the regions vast energy resources become more explored and tapped.  China was recently granted "observer status" at the Arctic Council, an international organization made up of eight Arctic nations and which is now chaired by the United States.
---