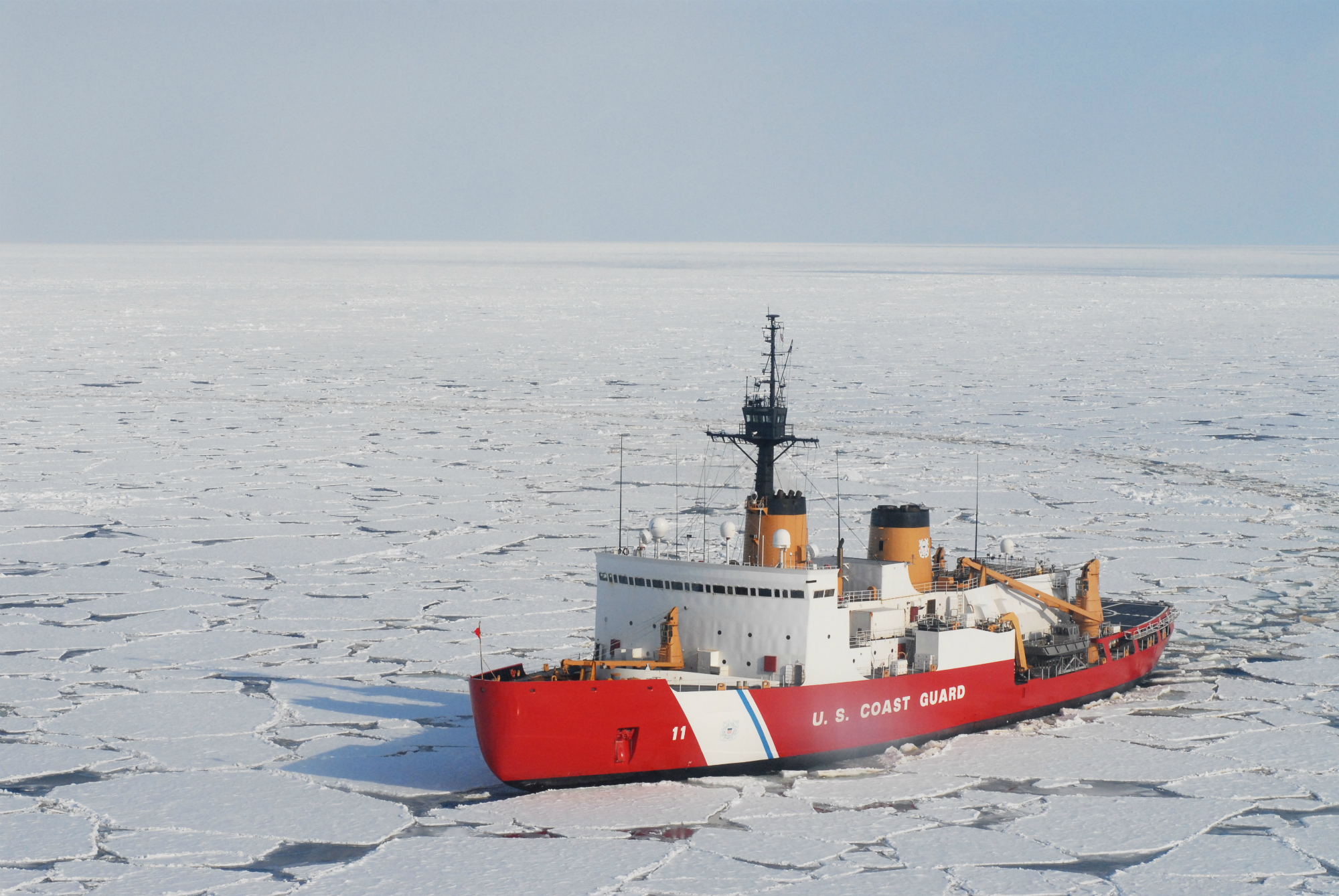 Through an independent analysis, the U.S. Coast Guard says its needs three medium and three heavy icebreaking ships in order to meet growing demand and anticipated needs in the Arctic and Antarctic. The need for icebreakers is growing as the Arctic region is becoming more attractive to commercial shipping and ship-based tourism.
The Coast Guard has a modest fleet of three icebreakers. The USCGC Polar Star and the USCGC Healy are currently operational, while the USCGC Polar Sea is not currently operational and may be decommissioned.
By comparison, Russia has a fleet of 40 icebreakers, with at least 12 more planned to be built under the Federation's recently launched buildup in the Arctic region.
A broader mission for icebreakers
Icebreakers help keep shipping lanes open from dangerous ice flows in polar regions. They also act as a command center for operations in the Arctic region, where lack of human habitation, extreme temperatures, and problems with communications technology make it difficult to operate. Icebreakers also act as scientific research vessels and conduct search and rescue operations among other missions.
"When you look at what do you need an icebreaker to do in the 21st century, first it needs to break ice — obviously — so it needs to have access. It needs to be able to communicate if there's a contingency in the Arctic, you don't have shore station you can base out of, it has to be at see, so it has to be a command and control platform (C2),"commandant Adm. Paul Zukunft said.

"It has to be able to do law enforcement and do scientific research, also do search and rescue and not only that, if you're operating in the Arctic — under the polar code — we anticipate there will be very stringent environmental requirements which ships that were designed in the 1970s do not meet today in 2015… All of those need to be taken into account if we're going to operate in 2015."
The service is exploring whether or not to begin start the design work for a new class of ships or if leasing foreign ships will be the way for the U.S. to manage its Arctic and Antarctic requirements, Zukunft said.
---