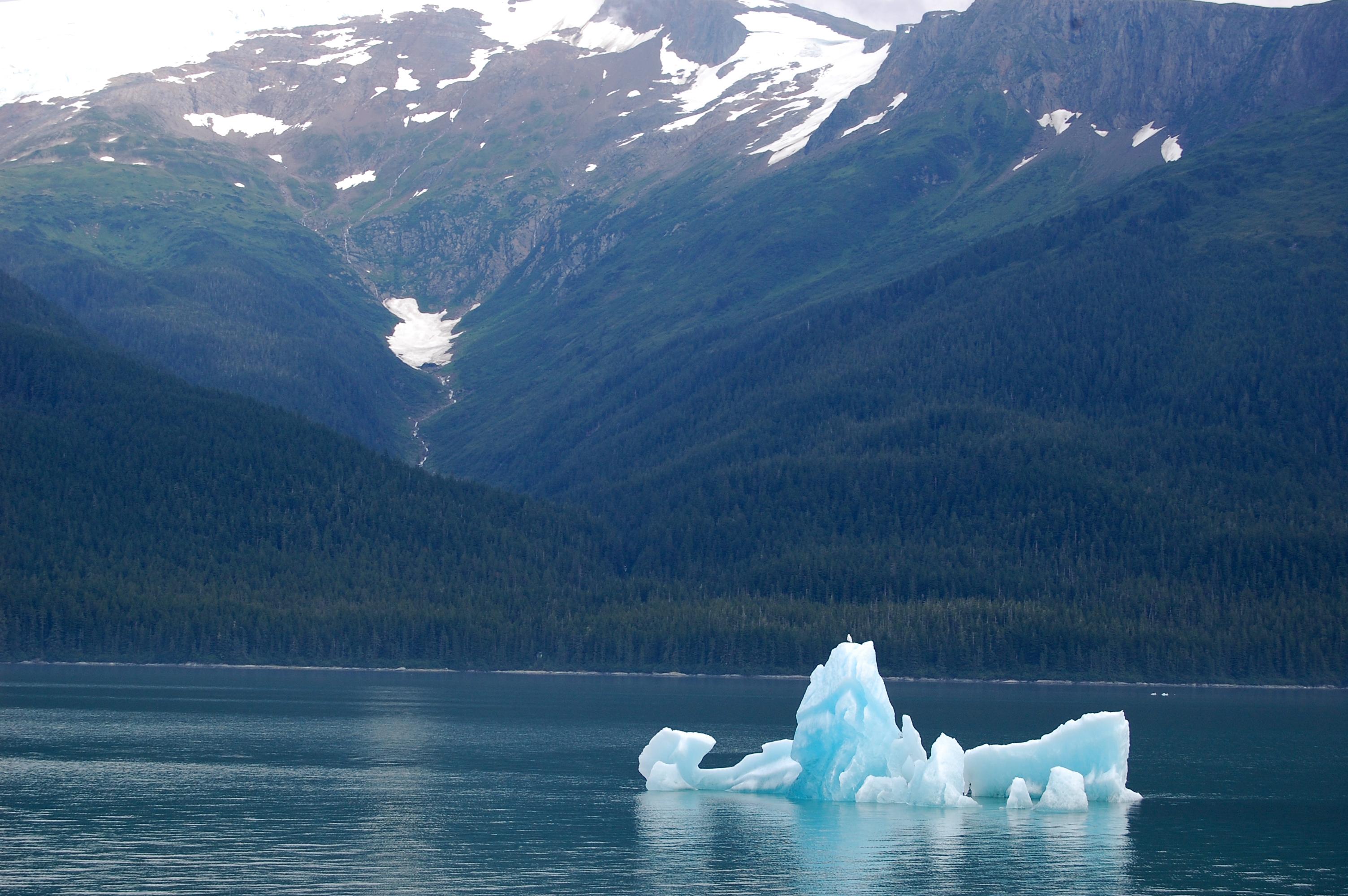 Writing jointly in the Alaska Dispatch News, Carl Portman the deputy director of the Resource Development Council and David Holt president of the Consumer Energy Alliance say that Alaska's leaders need to help take the message about Alaska's difficulties with the federal government to folks in the lower 48. they say policymakers, including Gov. Bill Walker and Sen.-elect Dan Sullivan, "will soon learn that efforts to grow Alaska energy must take place outside Juneau. Much of their job must include advocating to their Lower 48 peers, given so much of Alaska's resource base is under federal ownership."
While most Alaskans have been up in arms about the Alaska energy shutout on federal lands and waters, the rest of the United States has remained either silent or unaware. It's not a stretch to think that Lower 48 disinterest could be the reason, or even a catalyst, for these restrictive federal policies. If no one's talking, no one's listening.

Sen.-elect Sullivan and Gov. Walker need to invest some sweat equity educating other members of Congress and governors about how critical Alaska energy is to Lower 48 consumers.
---